Last night Optometrist Laura attended a continuing education event hosted by local ophthalmology clinic Retinology.
Lead Ophthalmologist at the clinic, A/Prof Wilson Heriot, had a fascinating talk about a novel treatment for Central Serous Chorioretinopathy which is the fourth most debilitating retinal disease. The condition itself is predominantly in young patients and is characterised by fluid under the retina with life long consequences, however unlike other retinal conditions it hasn't had as much research or advances in technology for treatment. Early research by A/Prof Heriot and now a clinical trial with the Centre for Eye Research (CERA) means patients may have more options for treating this visually disabling condition.

For more information about the clinical trials follow the link to the CERA website or the clinical trials database. If you're interested in learning if you're a candidate for these trials please discuss it with your optometrist who can then refer you for further investigations.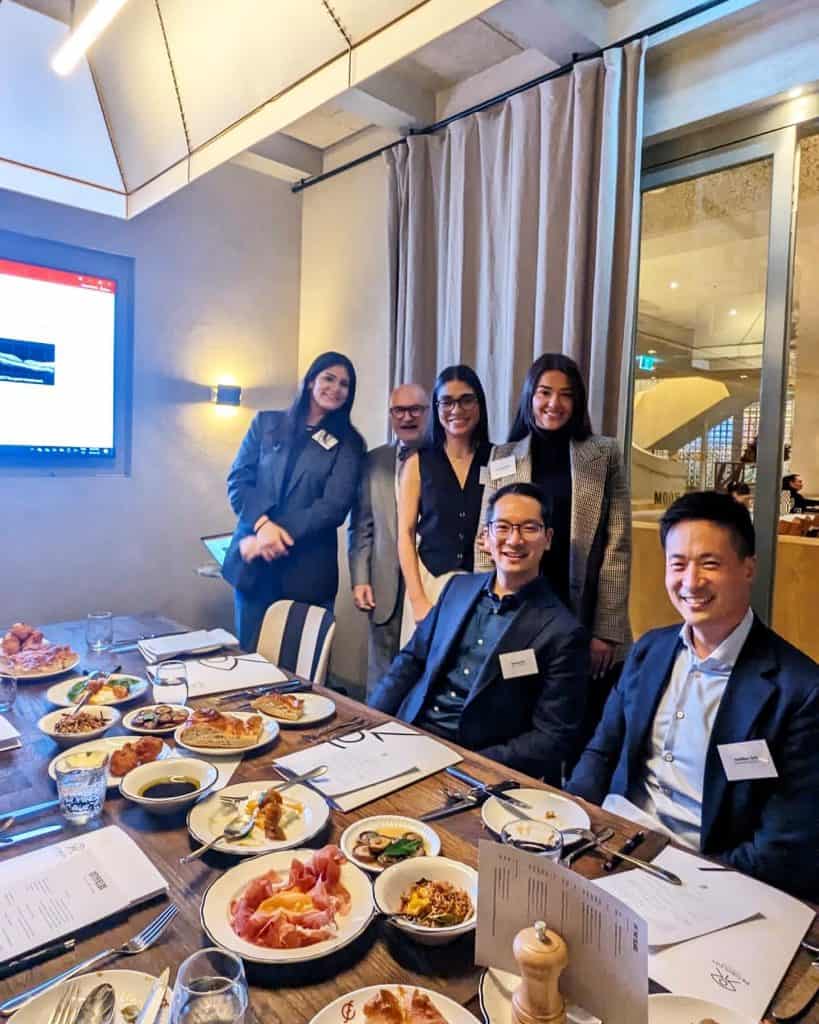 Laura also got to the meet the rest of the Retinology team, mingle with colleagues and eat some delicious food from Cityfields at Chadstone. Thank you Retinology team!