When it comes to seeing clearly, glasses aren't your only option. At Canterbury Eyecare, we're passionate about helping you explore your options and will provide comprehensive advice based on your individual needs and preferences. If glasses aren't for you, we can help you choose the right kind of contact lenses whether it's for daily or monthly wear.
Fortunately, modern technology means that most people can enjoy the benefits of contact lenses. Age is certainly not a barrier – we have patients as young as five years old and patients in their eighties successfully wearing contact lenses. Using the latest equipment and our expertise, we will assess your suitability for contact lenses and determine which style of lens will best fit your eyes and suit your lifestyle.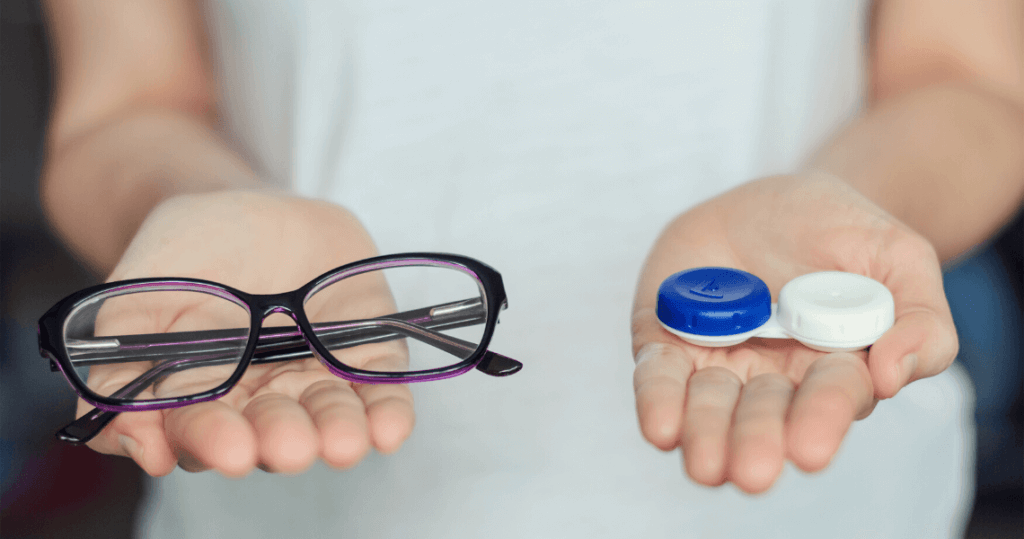 Get the Right Advice
Our optometrists have a special interest in contact lenses, and a wealth of knowledge that will ensure your lenses provide the best vision and comfort. We're also members of the Cornea and Contact Lens Society of Australia, and Chris even wears contact lenses himself.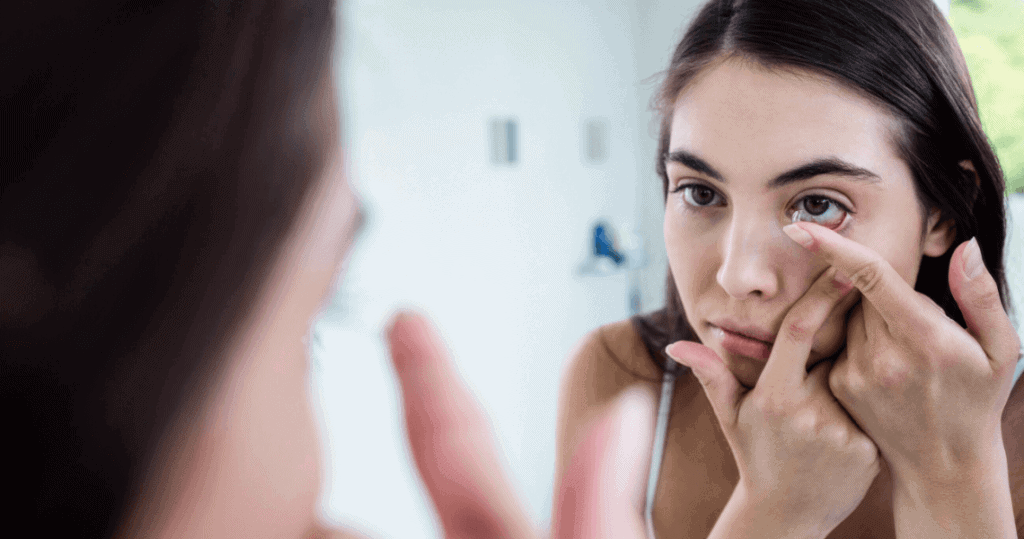 ---
Choose the Right Type
When it comes to contact lenses there are many available options and our expert team will help you choose the lenses that are right for you. Our range of contact lenses includes contact lenses that can be worn for up to one month or are designed for short-term use. Whether you want a pair you can forget about, or something to wear sporadically for sport or special occasions, we are happy to discuss your options. Additionally, we'll keep you updated on any new advancements in contact lenses, ensuring you're always provided with the best possible products.
---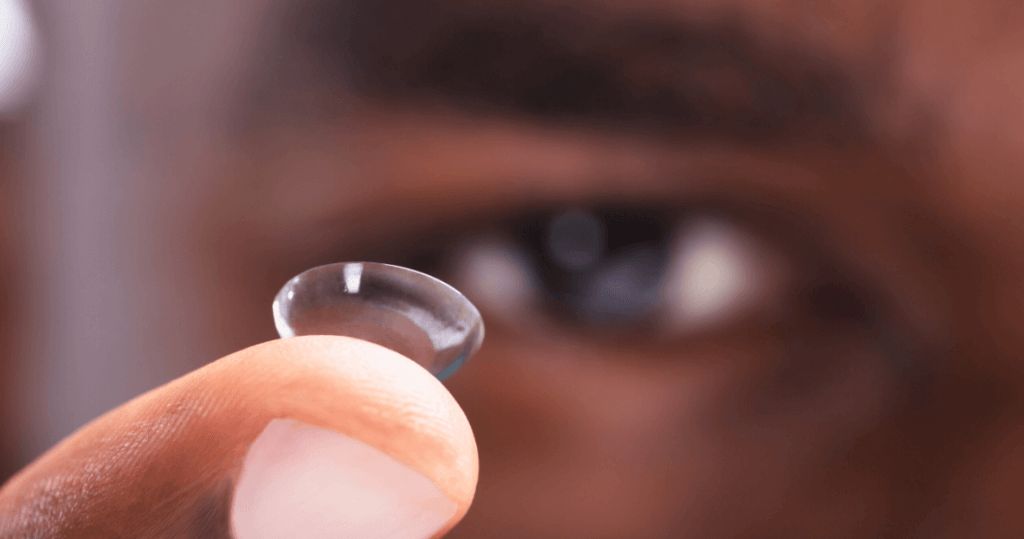 Order Contact Lenses Online
We offer a convenient online service to our patients. Simply order your contact lenses online and pick them up in store or we'll post them out to you. Alternatively, we stock a large range in store for your convenience. Order over the phone or drop in during business hours.
Click here to order your contact lenses online now.
To make an appointment for an eye test and to discuss contact lens options, click here to book now.