Premium Eyecare Services
At Canterbury Eyecare, we are proud to be known for our trusted eyecare services. Every member of our team is dedicated to providing personalised advice and care for each patient. We craft individual solutions for patients' unique needs, ensuring that they are receiving the best possible assessment, treatment and outcomes. Patients are allocated a generous appointment time so that our optometrists are able to listen to their concerns and provide the most thorough assessment.
Whether there's a history of ocular disease in your family or you're having trouble with your vision – or even if your eyes appear completely fine – we strongly recommend regular eye checks as part of your general health care. Regular eye examinations will ensure your vision is optimal and that your eyes are healthy.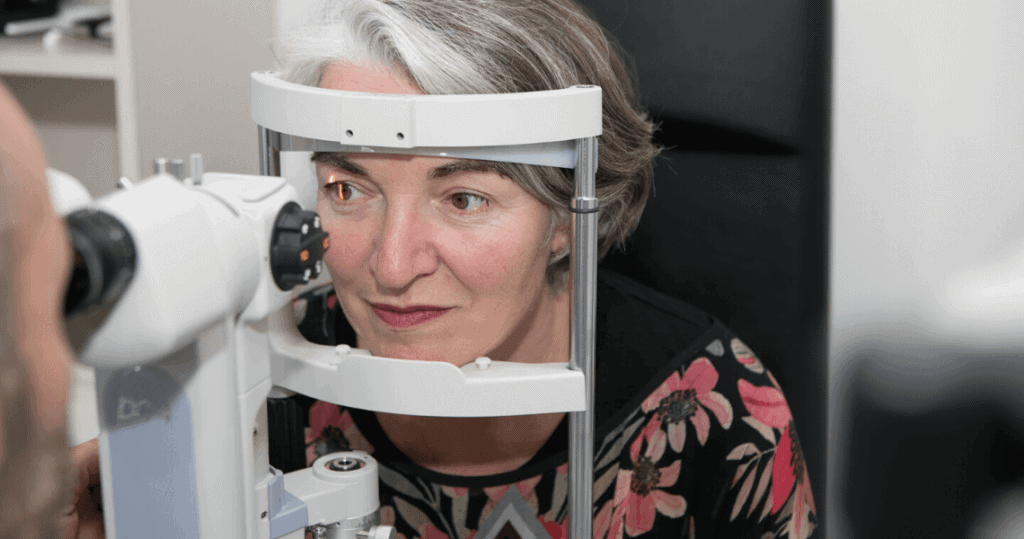 To book an appointment with one of our optometrists click here