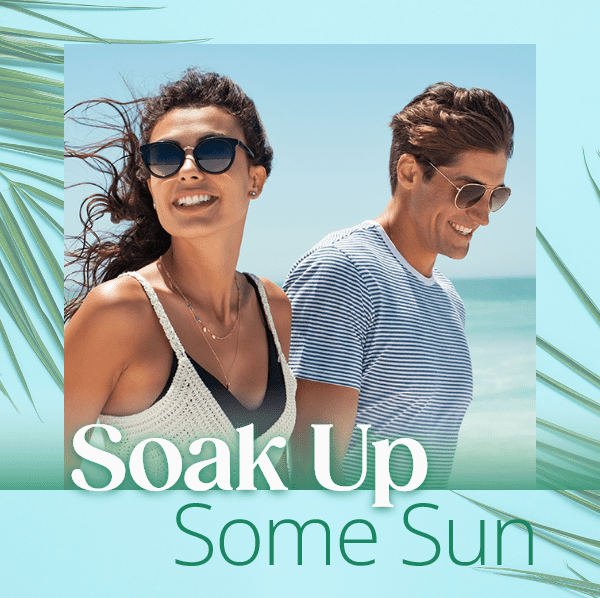 Summer is in full swing, and the possibilities are endless!

Whether you're spending time by the pool, picnicking on the beach, or just enjoying the sunshine – it's crucial to protect your eyes, no matter how much fun you're having. Today, we're sharing tips to keep your eyes safe this summer – as well as a timely reminder of the importance of back-to-school eye examinations.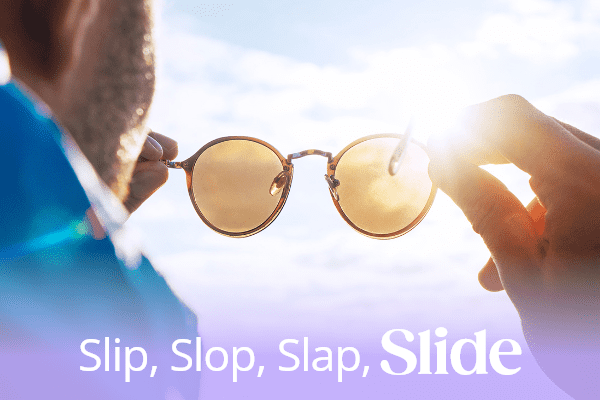 Whilst many of us are diligent with popping on sunscreen to protect our skin, it's easy to forget that our eyes are just as vulnerable to sun damage as other parts of our bodies.

When 'Slip, Slop, Slapping' this summer, remember to also 'Slide' on a pair of quality sunglasses to keep your eyes protected! This is not only something we recommend, but a message the Cancer Council has endorsed since 2007.1
Visit us in practice and we'll show you how to maintain eye safety with sunglasses you'll love!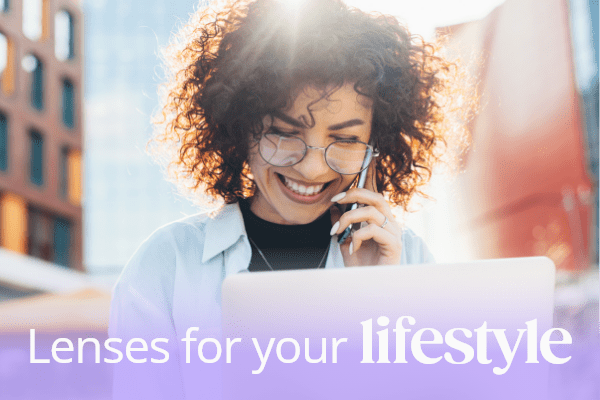 Are you aware of the multiple lens options that we can tailor specifically to your lifestyle? Anti-reflective, scratch-resistant, anti-fog coatings, UV treatment, blue-light filters and polarisation are just some of the available choices.2

Whether you're spending time in the sun or behind the screen, we have something for you – give us a call and book an appointment to discuss how we can help you enhance the durability, function and look of your sunglass or spectacle lenses.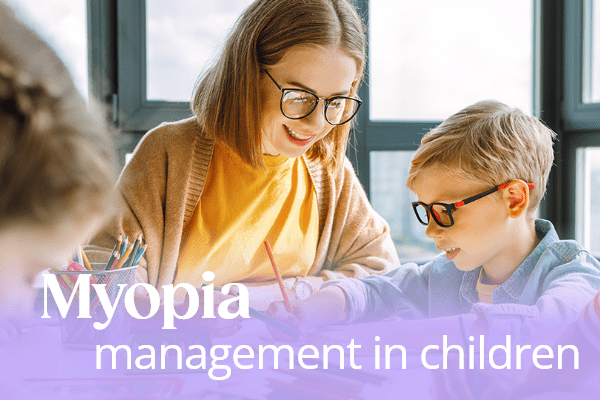 Did you know that each year, one in five children head back to school with an undetected vision problem, such as myopia?3
Myopia, or short-sightedness, is an eye condition that makes it difficult to see distant objects clearly.4 Regular eye examinations give children the best opportunity of success in the classroom, sports field and playground.

The beginning of the year is an ideal time to schedule an appointment, so remember to put an eye exam on your back to school to-do list.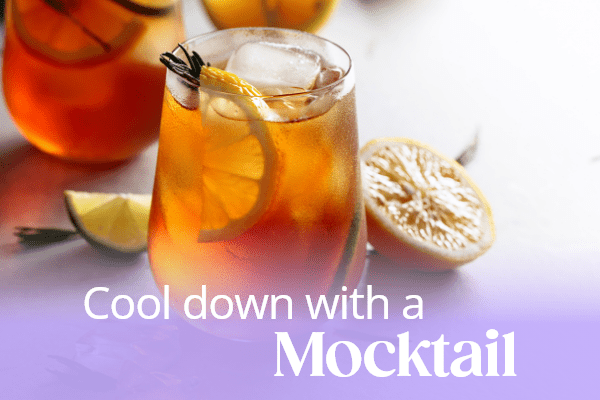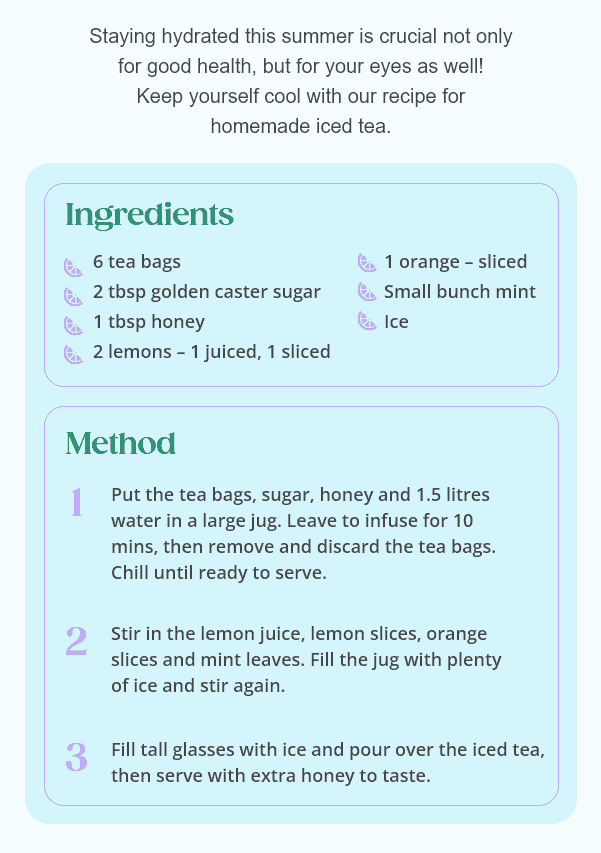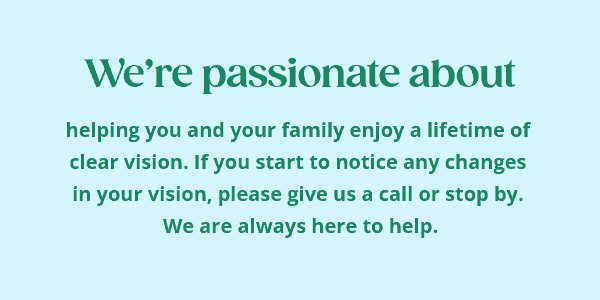 References: