Dry eye is a complex disease of the eye surface with many factors and causes.
Symptoms include gritty, irritated, sore, dry or watery eyes and blurry or fluctuating vision. There are predominantly two types of dry eye which generally relate to which of the two layers of the tear film is incomplete.
The most common type of dry eye, evaporative dry eye, may be caused by eye structure abnormalities or contact lens wear but is most often caused by dysfunction of the glands that secrete the oily layer of the tear film. This is called Meibomian Gland Dysfunction. As these glands are located at the base of the eyelid margin this condition may also be associated with Blepharitis, where there is an overgrowth of the normal bacteria along the base of the eyelashes.
Aqueous deficient dry eye is less common, and generally caused by systemic disease or medications.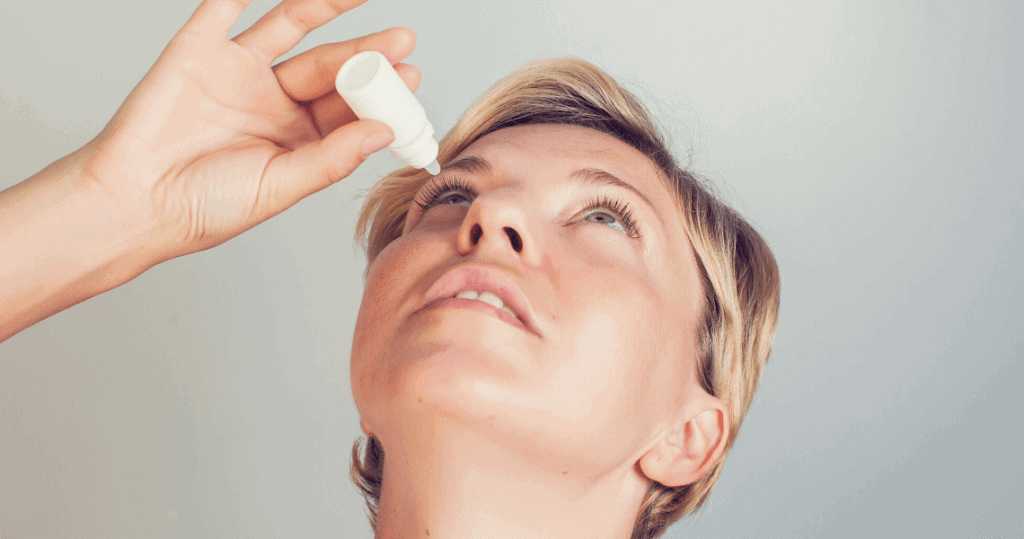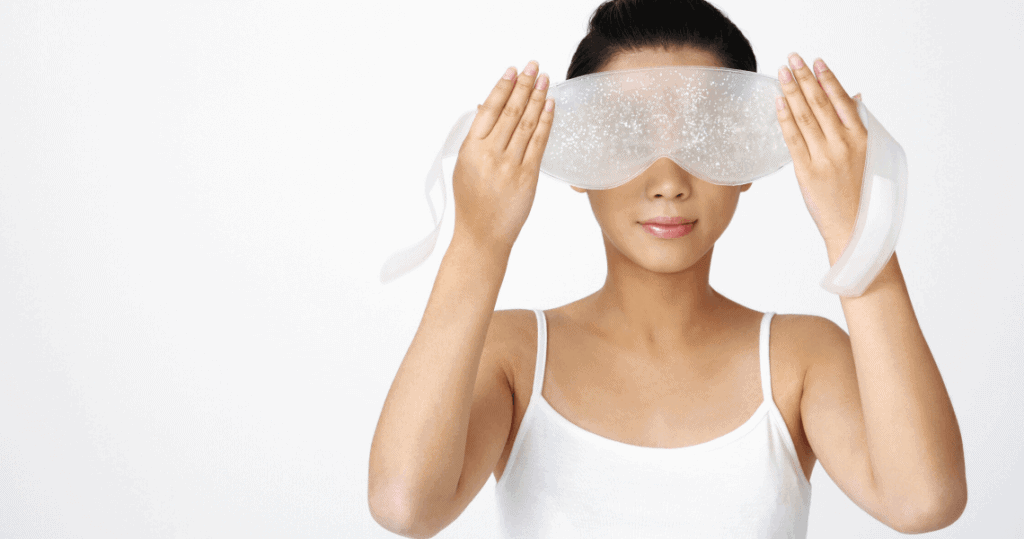 Environmental factors can exacerbate dry eye. Common culprits include environments with low humidity, high airflow and activities that caused reduced blink rate. To reduce the impact of environmental factors consider the following:
direct air conditioning or heating away from the eyes
keep screen monitors below eye height
wear an eye mask whilst sleeping
keep hydrated
take frequent breaks when reading, watching TV or on screen based tasks
Return to see us at any time for a review and re-assessment of your dry eye symptoms and concerns. 
We can refer and co-manage with Ophthalmology colleagues or your GP for further interventions such as oral medications, IPL treatments or to access specially compounded medications.